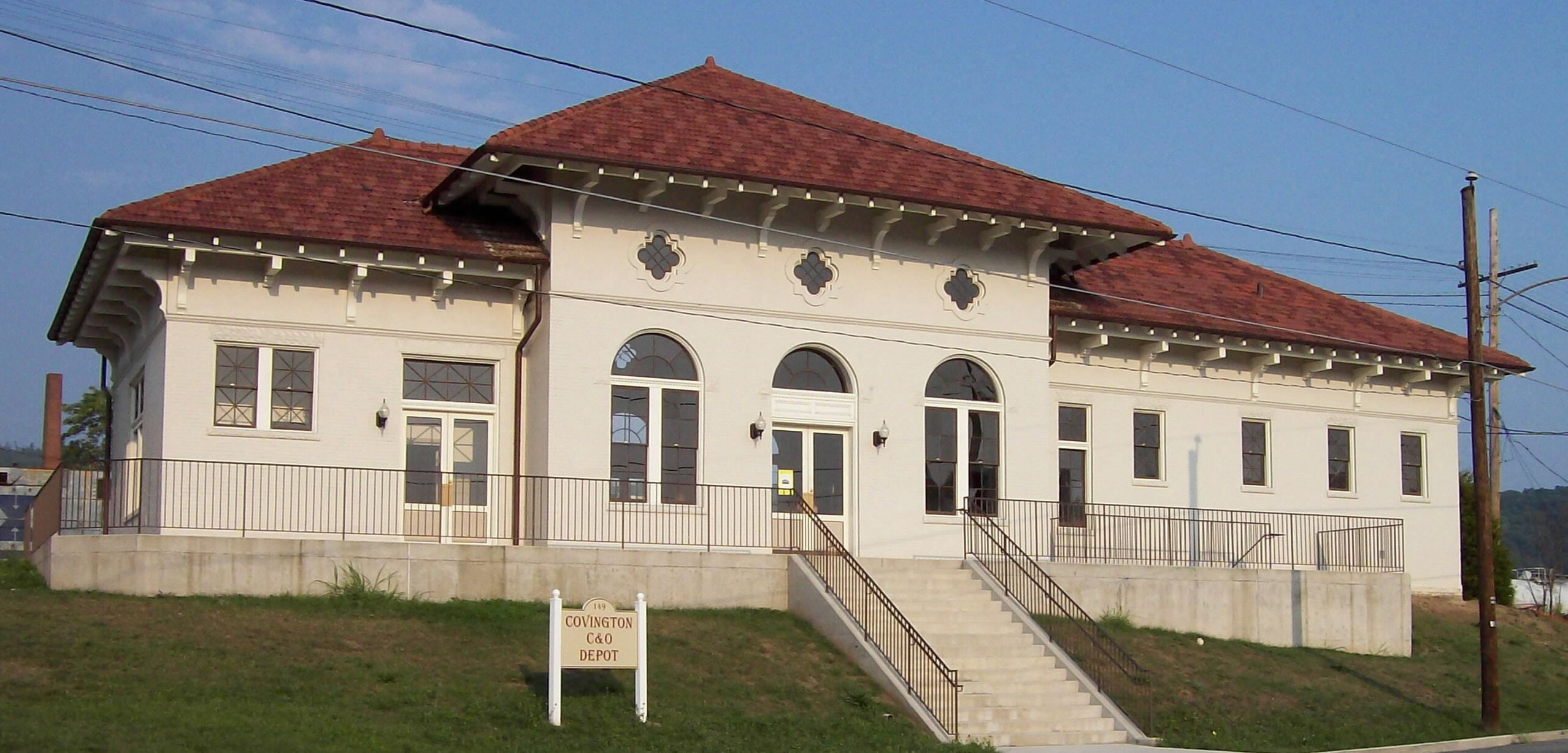 Alleghany Historical Society
The Alleghany Historical Society was formed June 26, 1958 with 231 charter members. The Society has continually been active in the Community since that time and has recently moved into the newly restored 1908 C&O Covington Passenger Depot. 
Our mission is to preserve the history of the Alleghany Highlands and continue to educate the citizens about the history of our area.
Historical Society Office Business Hours
| | |
| --- | --- |
| Sunday | closed |
| Monday | 1 - 5 p.m. |
| Tuesday | 1 - 5 p.m. |
| Wednesday | closed |
| Thursday | 1 - 5 p.m. |
| Friday | 1 - 5 p.m. |
| Saturday | closed |
Hours for special events will be advertised and posted on the EVENTS web page.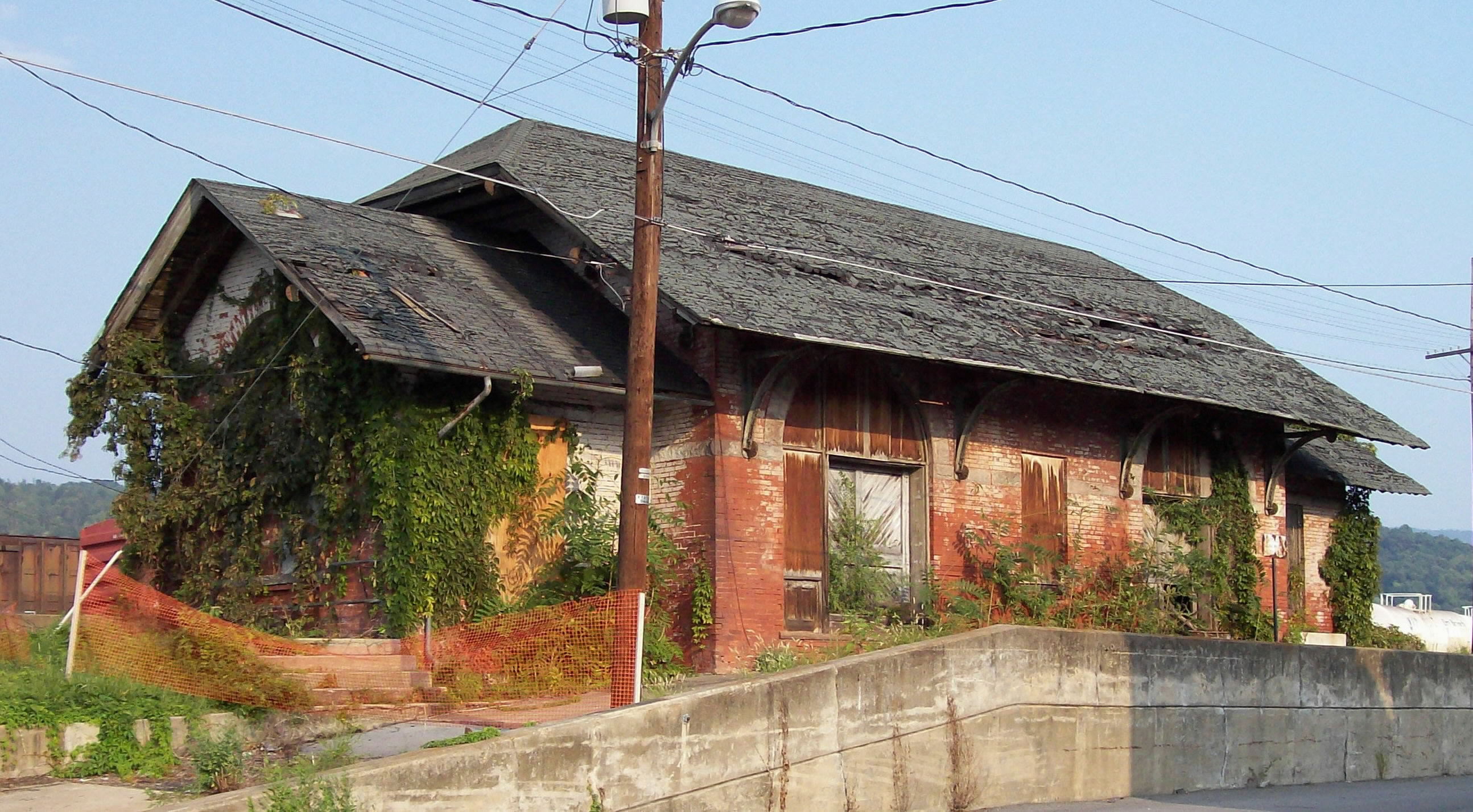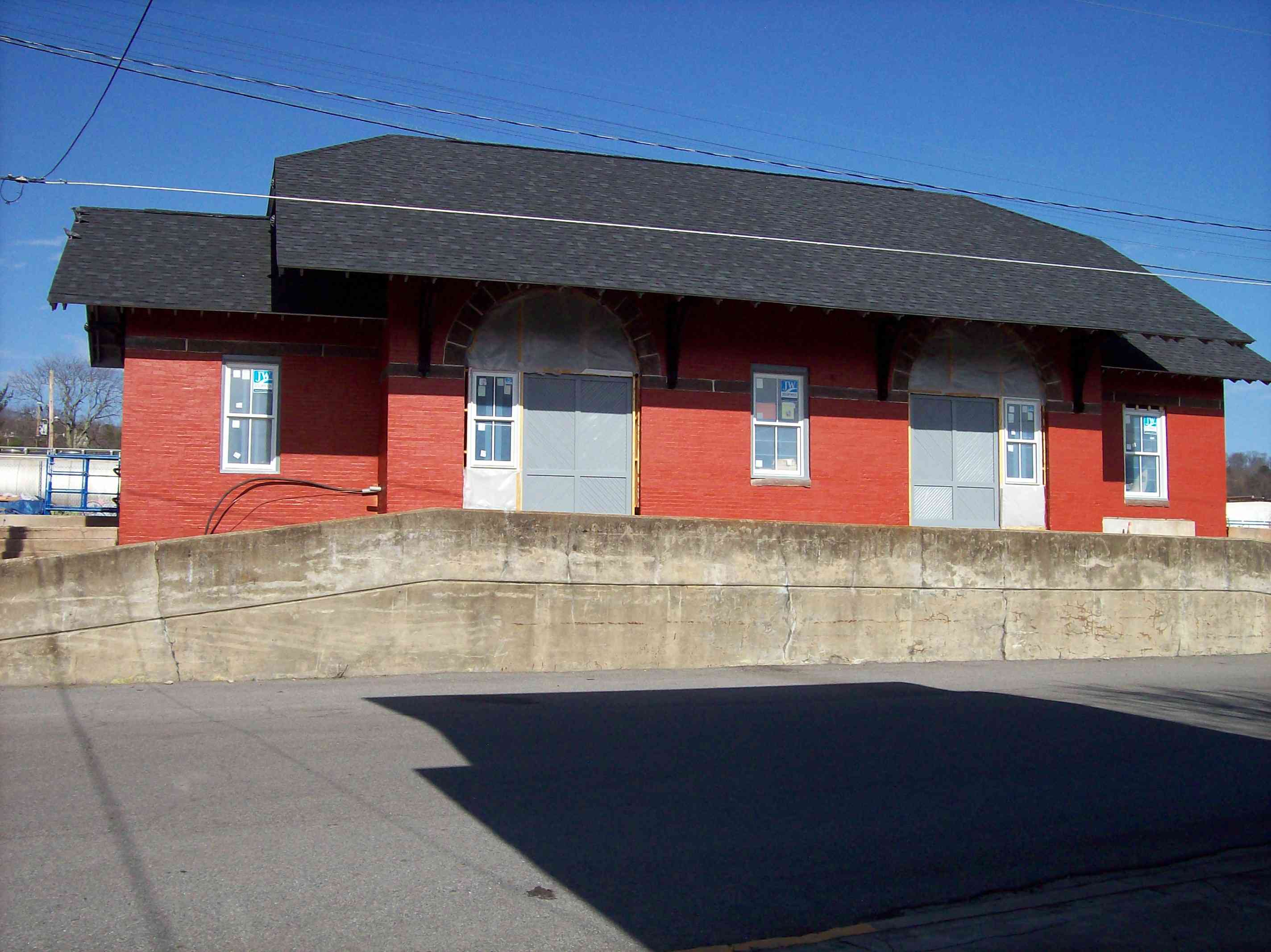 Alleghany Historical Society Spring 2018 Newsletter
The Alleghany Historical Society will hold its Fall Informational Meeting at the future home of the Alleghany Highlands Industrial Heritage and Technology Discovery Center, located in the historic buildings in the 200 block of N. Maple Avenue in Covington. The summer meeting was also held at the Center and members will be able to witness the tremendous progress made on the building restoration.  The meeting will begin at 3:00 p.m.  Light refreshments will be served and membership dues may be paid at the meeting.  The meeting is open to the general public and members are encouraged to bring guests and potential members.