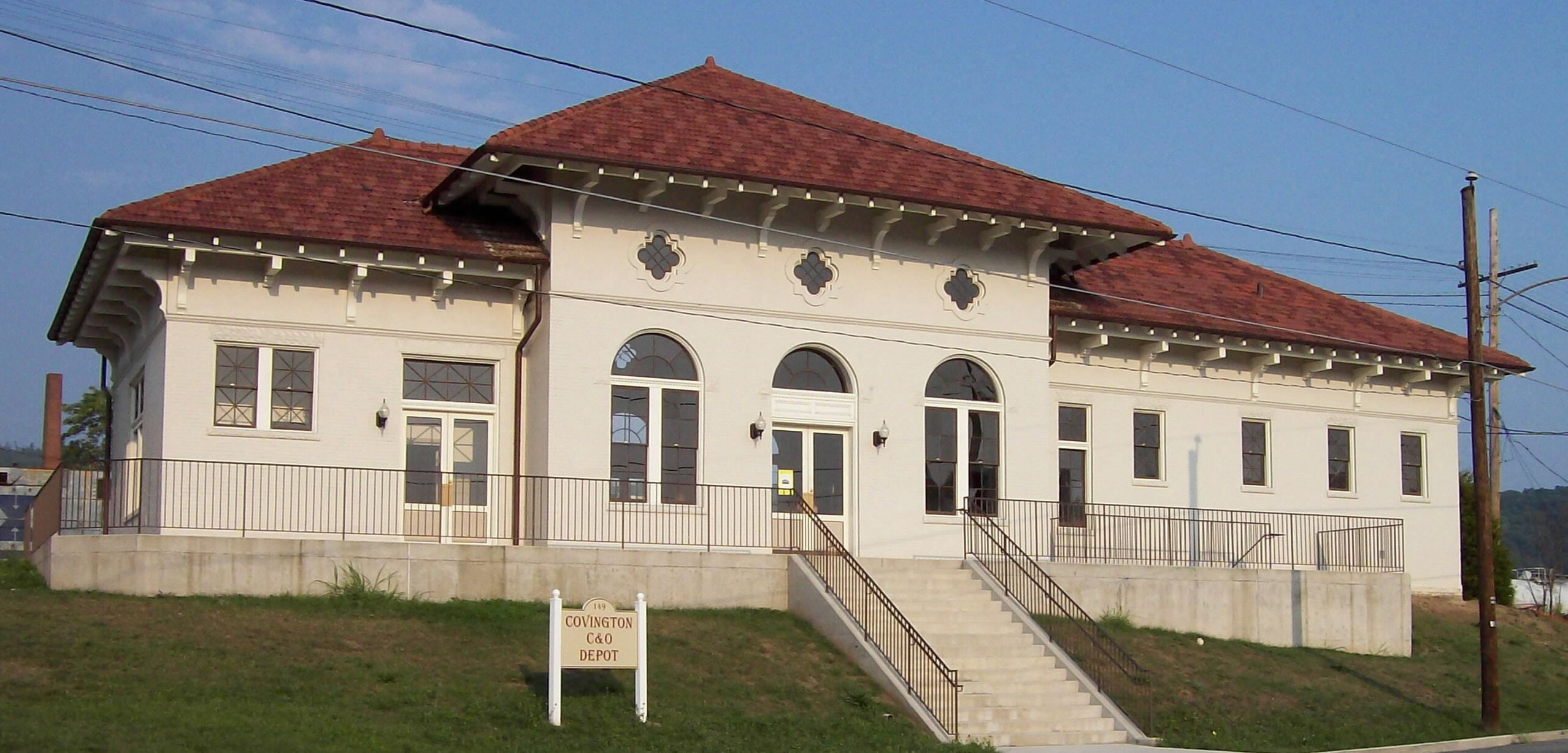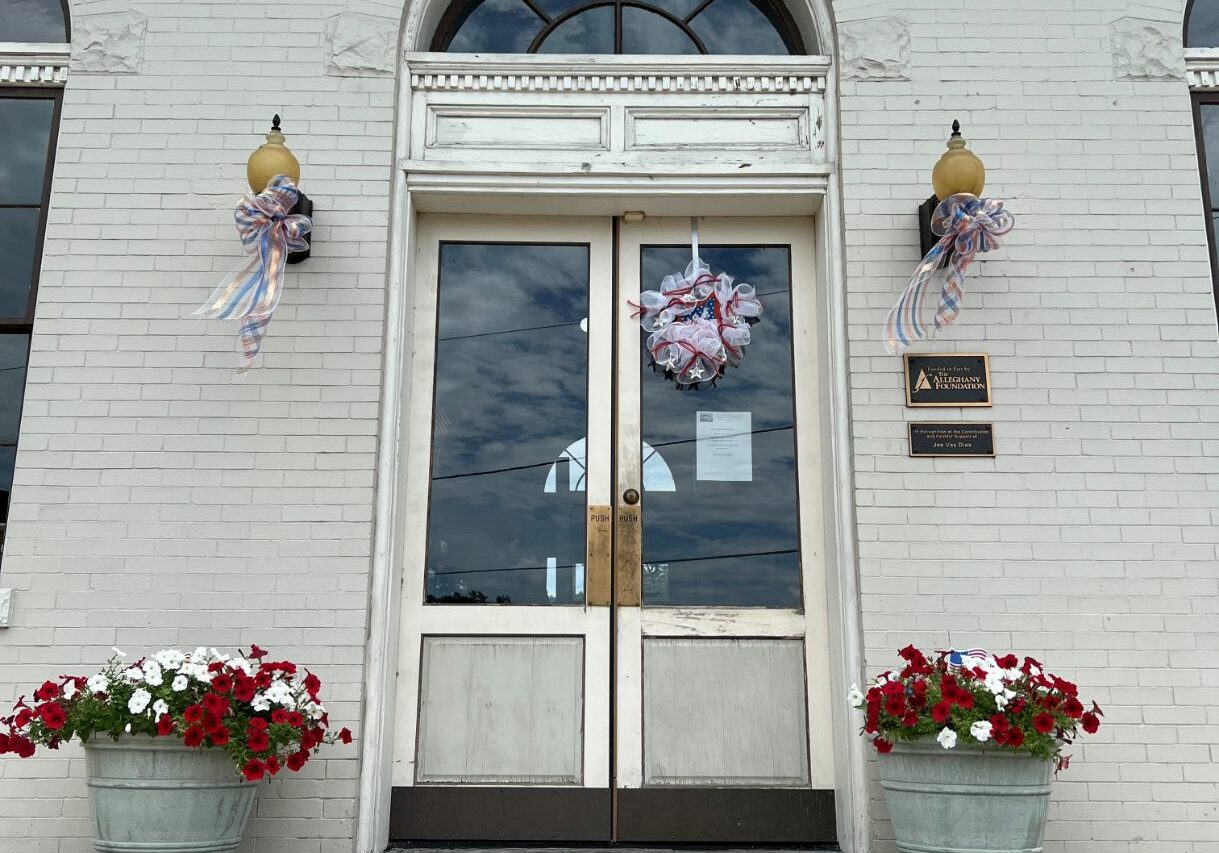 Alleghany Historical Society
The Alleghany Historical Society was formed June 26, 1958 with 231 charter members. The Society has continually been active in the Community since that time and has recently moved into the newly restored 1908 C&O Covington Passenger Depot.

Our mission is to preserve the history of the Alleghany Highlands and continue to educate the citizens about the history of our area.
Office Business Hours
Mon.  - 10:00 am - 2:00 pm
Tues.  - CLOSED
Wed.  -  10:00 am - 4:00 pm
Thurs.  - 10:00 am - 4:00 pm
Fri.  - CLOSED
Hours for special events will be advertised and posted on the EVENTS web page.