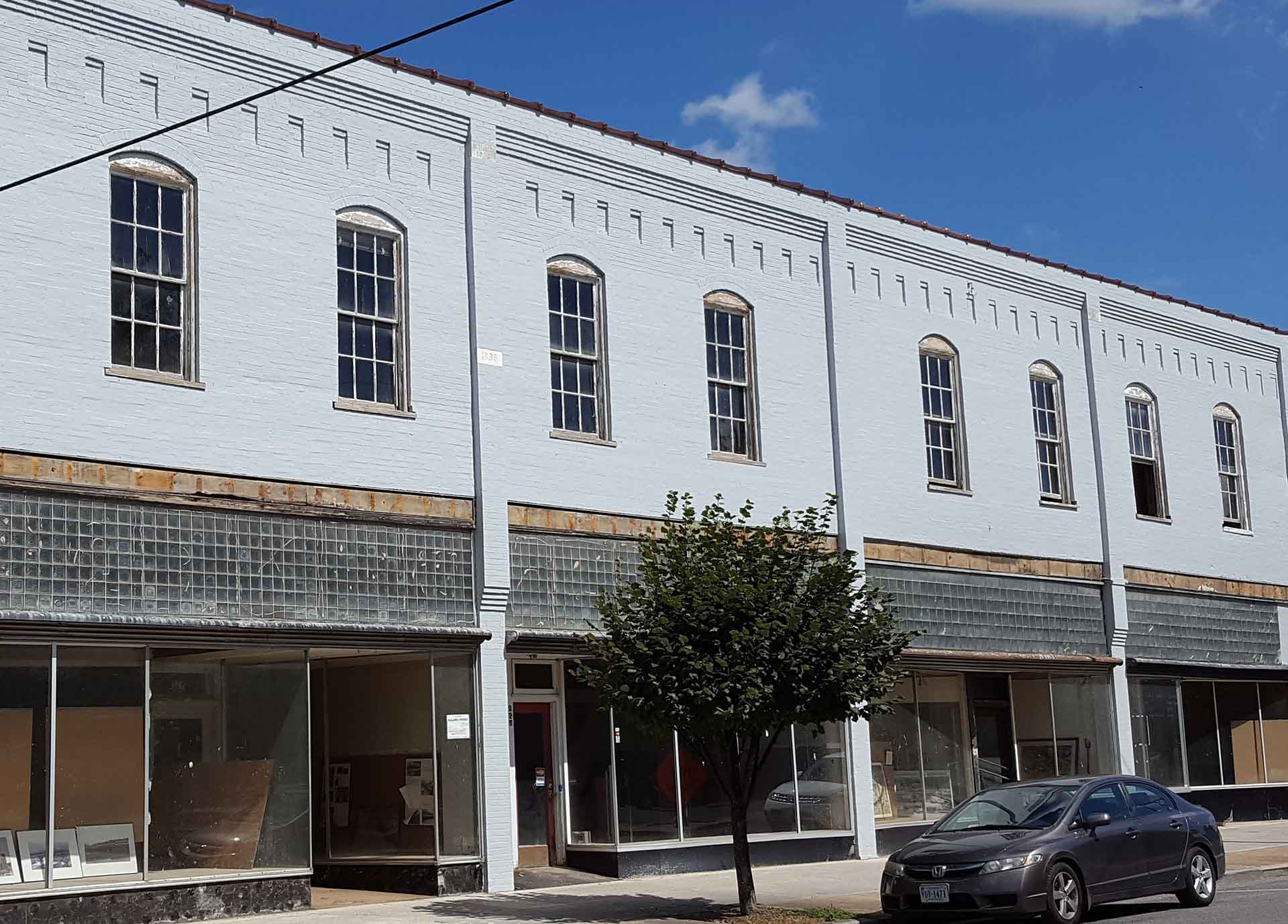 Fall Meeting – October 21 – 3:00 p.m. The Alleghany Highlands Industrial Heritage & Technology Discovery Center 200 Block of N. Maple Avenue, Covington
The Alleghany Historical Society will hold its Fall Informational Meeting at the future home of the Alleghany Highlands Industrial Heritage and Technology Discovery Center, located in the historic buildings in the 200 block of N. Maple Avenue in Covington. The summer meeting was also held at the Center and members will be able to witness the tremendous progress made on the building restoration.
Spring Meeting –May 6 – 3:00 p.m. The Farm at Glen Haven 4301 Longdale Furnace Rd., Clifton Forge
The Society will hold its Spring informational meeting at the Farm at Glen Haven on Sunday, May 6, at 3:00 p.m. The farm has been a fixture in the Alleghany Highlands since 1832. Michelle & Joshua Rucker will host our meeting. She and her husband have created an event venue at the historic property and have outfitted a barn to host weddings, parties, live music performances and other special activities.