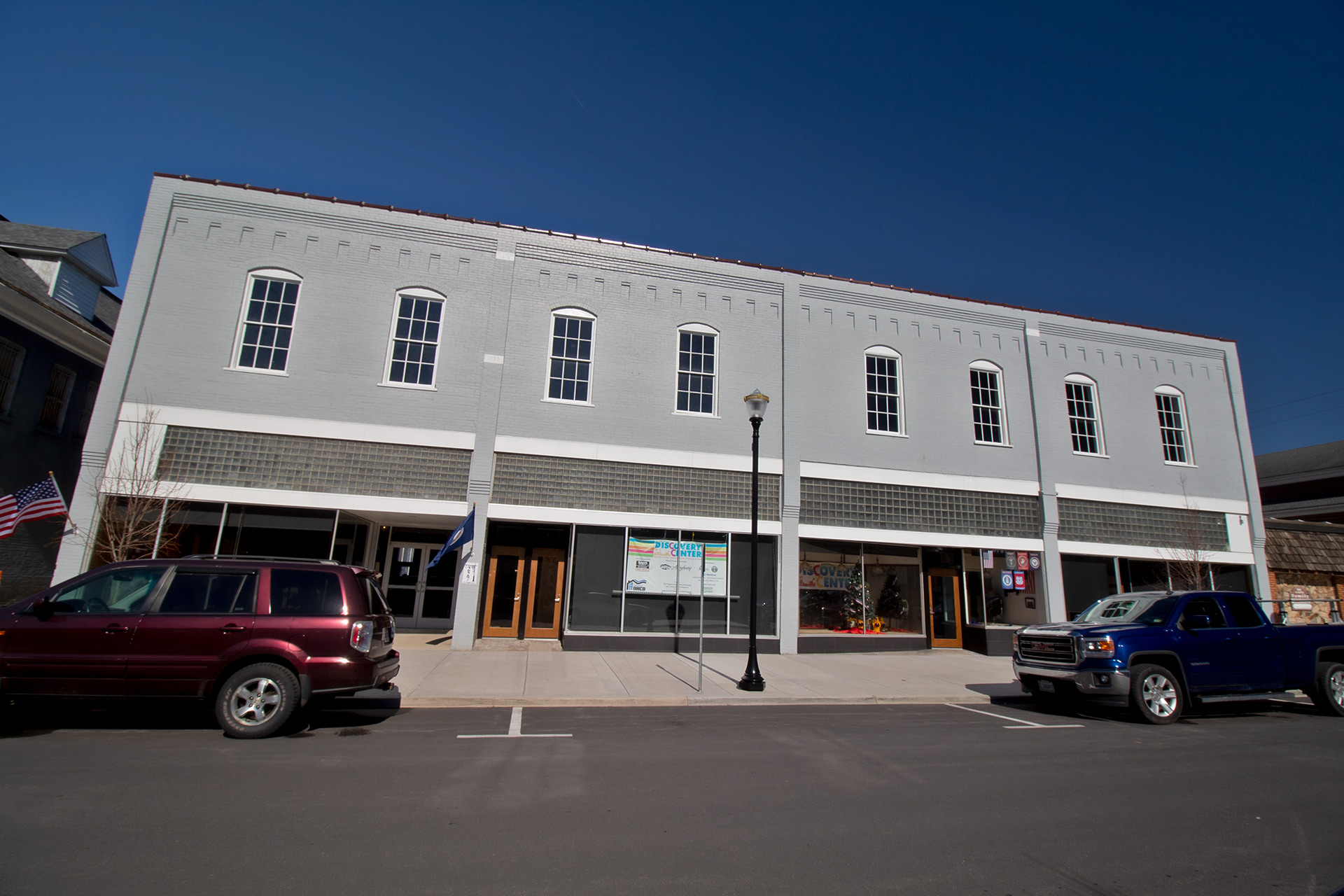 Alleghany Historical Society Annual Meeting - Sunday, April 24, 3:00 p.m.
Alleghany Highlands Industrial Heritage & Technology Discovery Center
227 N. Maple Ave., Covington, VA
Our Membership meetings have been put on hold since the outbreak of Covid-19. The board has continued to be active in conducting the business of the Society. However, we have had some unforeseen changes in the past year with the passing of Dr. Calvin McClinton and the reduced participation and reassignment of treasurer duties due to family commitments of Nancy Tyree. On Sunday, April 24, we will conduct an Annual Meeting to elect officers and receive reports on our current activities, the financial status of the Society, and the proposed events to continue to move the Society forward.