Historical Homes of the Alleghany Highlands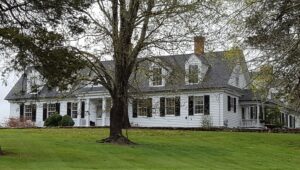 Historic farm in Longdale which has become an events location. Josh and Michelle Rucker are the proprietors.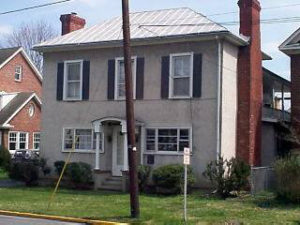 The Merry Stand was built By Dr. James Merry and is a 2 room log cabin that has been added onto and is 9 rooms ...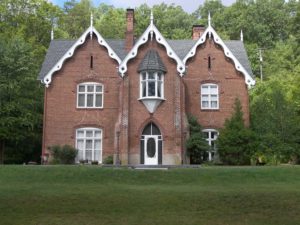 Virginia Historic Landmark National Register of Historic Places Milton Hall has been a refuge from the very beginning. Nestled against the Eastern slope of the ...